We are focused on finding a happy motoring home for your investment grade exotic or classic car or motorcycle.
Cars Currently For Sale
See some of our current inventory at our Ebay Store.
Vehicle Consignment
At So Cal Classic Car Storage, we take a unique, professional approach to consigning our customers' vehicles. We see ourselves as matchmakers, searching for that one person who absolutely has to have a particular vehicle in their collection. Our sales team are true professionals: educated and possessing extensive years of experience in owning, building, maintaining, and selling cars.
What we do
We do it all: professional photos, ad write-up, advertising, engagement with potential customers, and documentation (bill of sale, title, and transfer of liability). Your job is to sit back and leave it to us to find a new home for your car. During the sales process your car is stored indoors alongside all of the other amazing cars at So Cal Classic Car Storage.
How we work
We optimize the sales price of your car and never leave money on the table. We work on a commission basis based on the final sales price.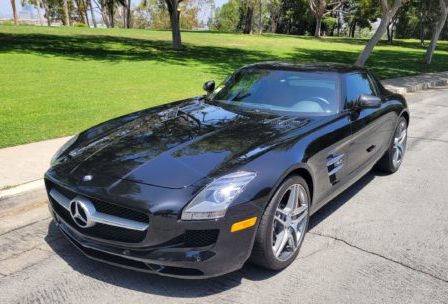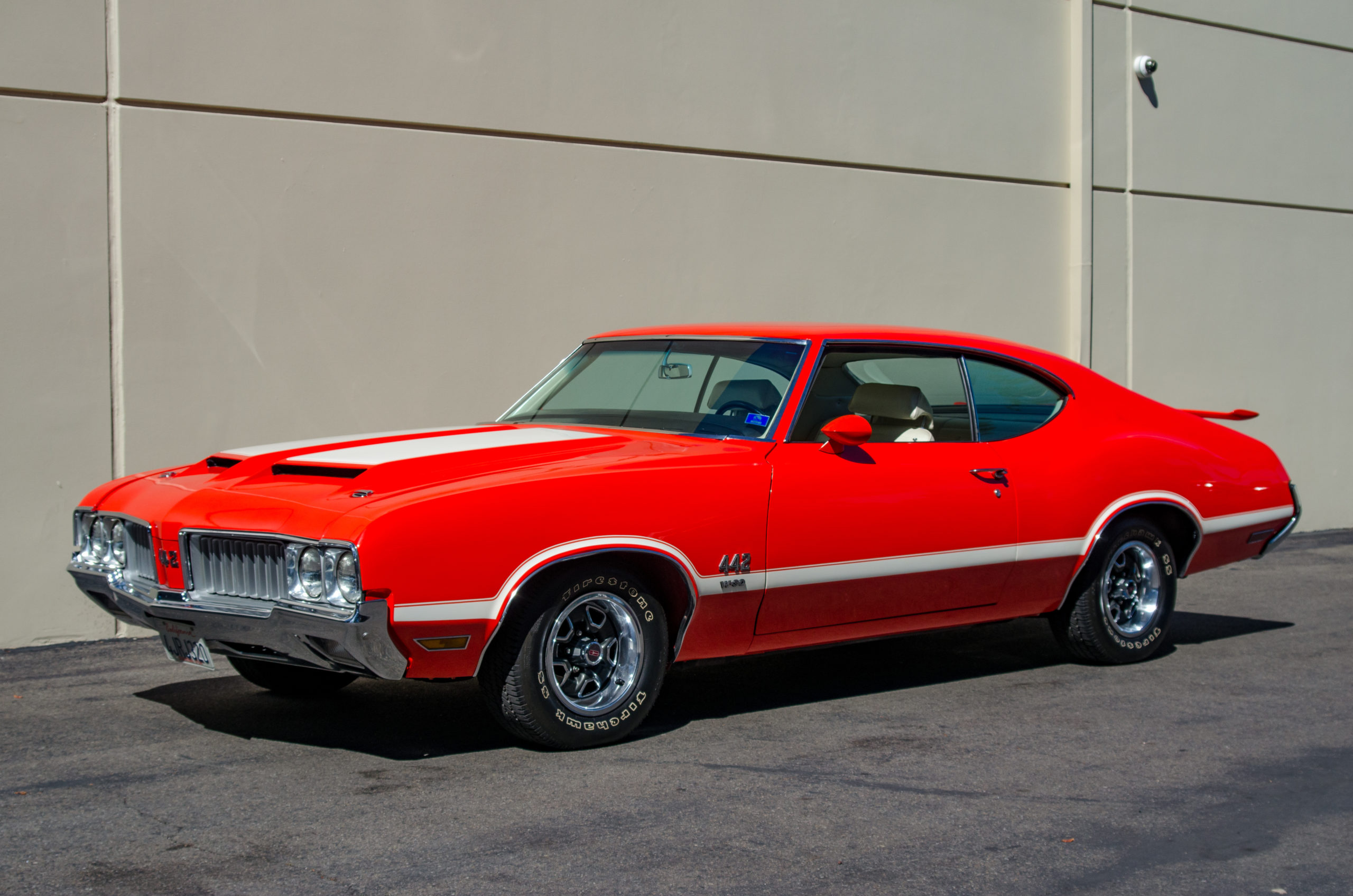 Need a secure place to store your classic or exotic car or assistance with collection management? Contact us today!