When we're not moving cars in and out of the warehouse, finding new homes for cars or checking out the latest car shows, we're working on our own cars or cruising PCH. We're also always looking for new media partners: if you have a show, event, video or podcast you'd like us to participate in, give us a call.
CarsYeah!
Mark Greene of CarsYeah invited Dean Morash on his show to talk about all things automotive! Dean and Mark talk about some of their favorite cars and why Dean decided to leave a successful technology marketing career to open So Cal Classic Car Storage. Listen to the CarsYeah Podcast with Dean. Check out Mark's podcasts and his TV show, too!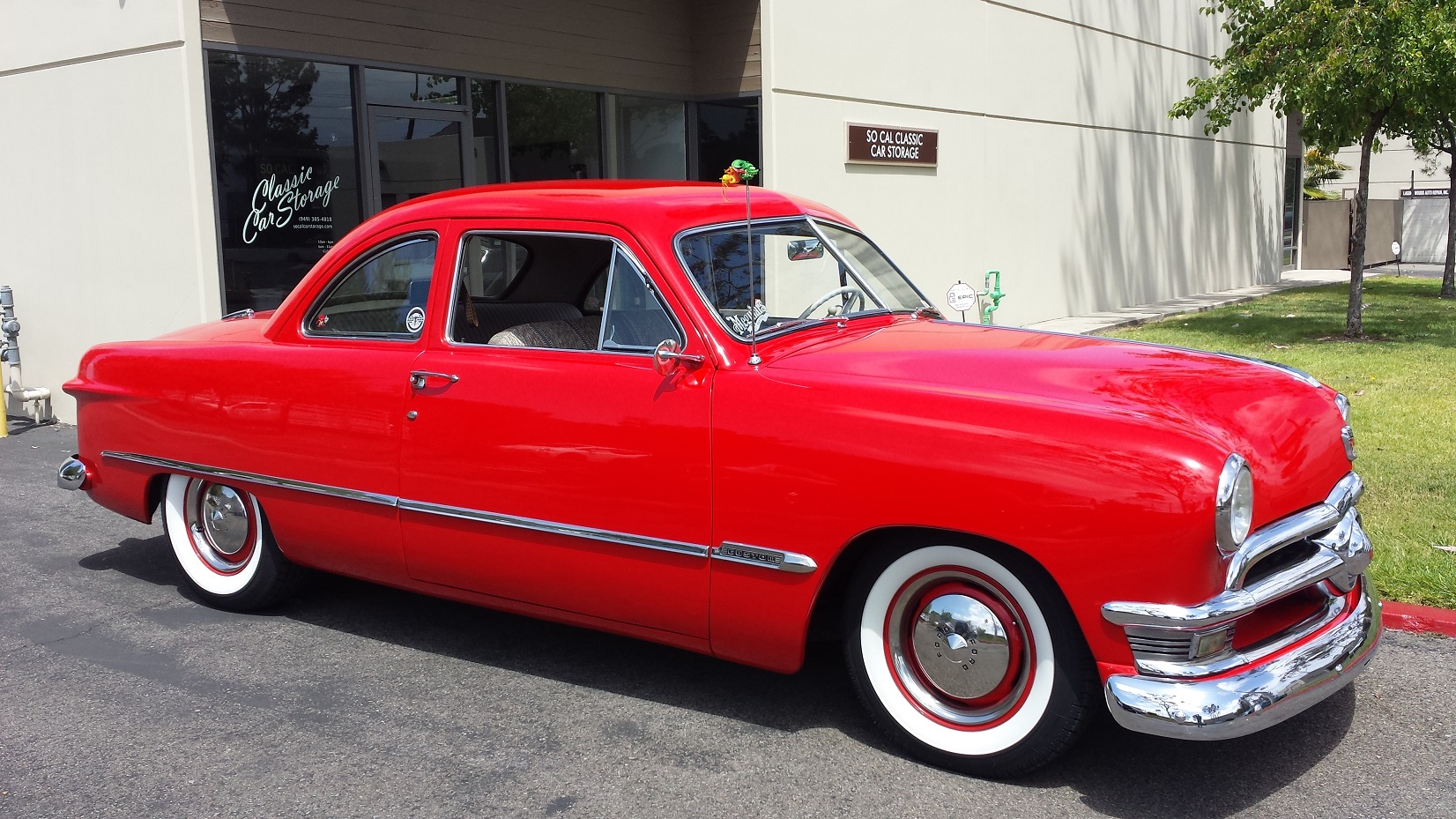 VoyageLA
VoyageLA recently ran a profile of Dean's experience starting and operating So Cal Classic Car Storage! Read the Article.
Our Favorite Charity
The world's largest charity one-day car show, Cruisin for a Cure, continues to save lives and has been detecting Prostate Cancer in car loving men for 19 years now. SCCCS has a big presence annually with a 20×20 booth and donates to the cause.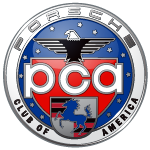 Porsche Club of Orange County
We are a proud sponsor of PCA's Orange County Chapter. We store many vehicles of club members incredible Porsches. Check them out!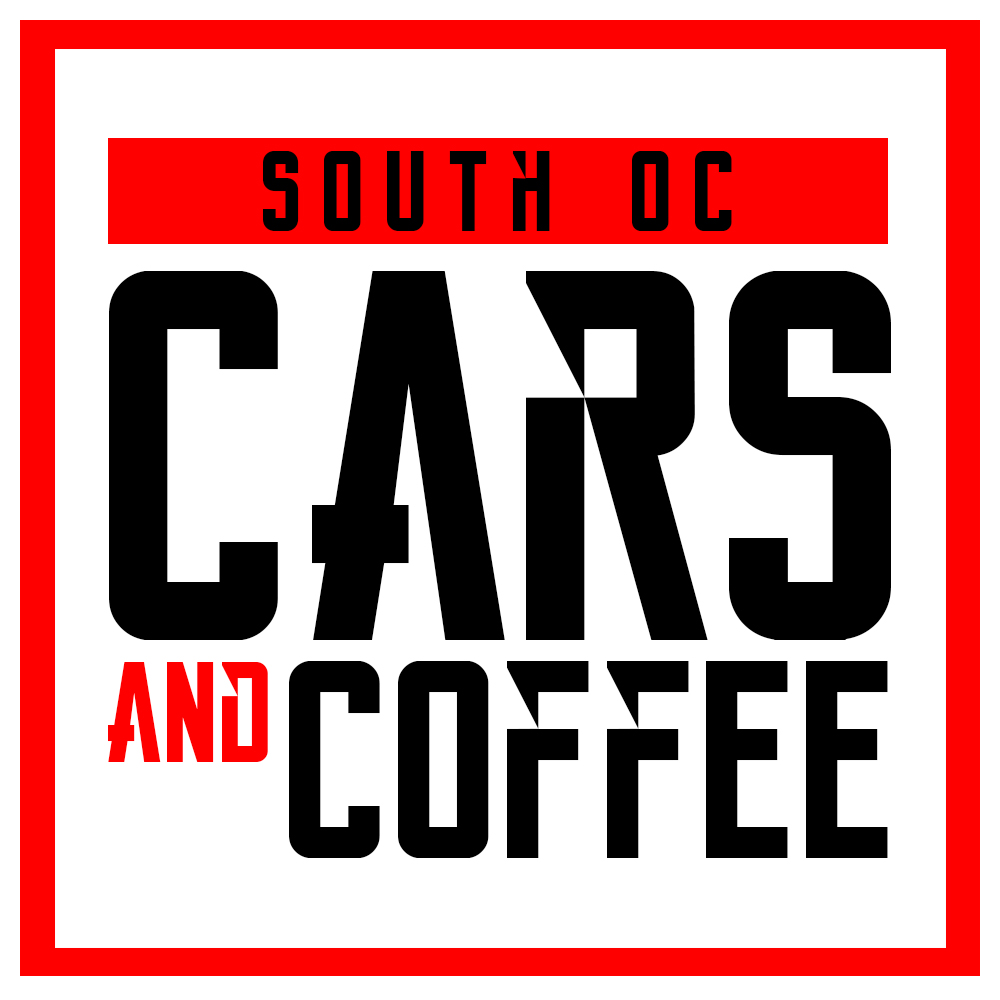 South OC Cars and Coffee
Come join your friends at the US's largest weekly car meet with up to 1,000 cars every Saturday morning in San Clemente. With an eclectic mix of hypercars, supercars, exotics, vintage, classic, muscle, sports cars and hot rods there is something for every car lover. SCCCS is a proud sponsor of this incredible car meet up.
Partner with us to be a bigger part of the So Cal classic car scene. Contact Us Today!